While it may sound controversial, stem cell therapy is actually common practice in rehabilitative medicine. Bernard Ong, M.D. administers stem cell therapy for pain and to help improve the recovery prospects of athletes and individuals as they cope with injuries, including muscle and ligament tears, joint dysfunction and more. Stem cell therapy is a form of regenerative medicine that's safe and effective for many different Las Vegas, NV patients.
What is Stem Cell Therapy?
Stem cell therapy uses adult stem cells to aid the body in regenerating tissue after injury or surgical procedures. Unlike embryotic stem cells—which are controversial—adult cells are harvested from the bone marrow of the patient. These cells, which haven't been marked for a specific function, are injected into the body at the site of an injury, where they're used by the body to aid in healing.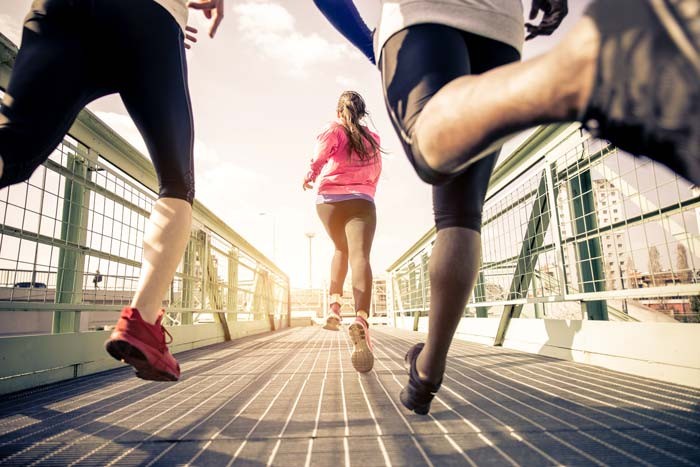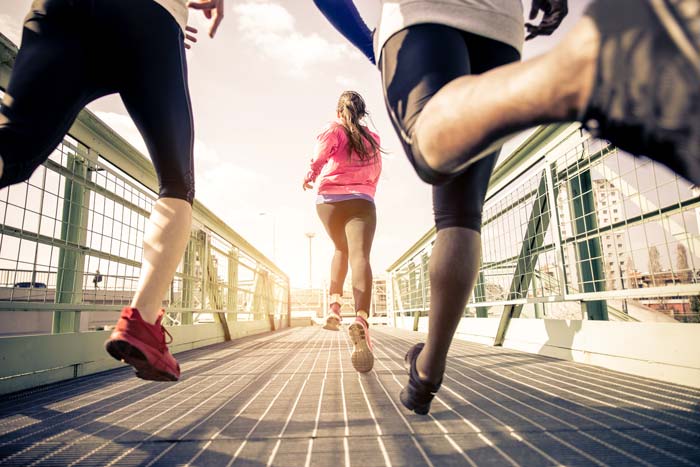 What is Stem Cell Therapy Used For?
As a form of regenerative medicine, this therapy is most often used to aid the body in healing after injury. Bernard Ong, M.D. also administers this therapy for pain, to aid the body in overcoming particularly encumbering recoveries after major surgery—such as multiple knee ligament repairs (ACL, MCL, PCL, LCL).
While anyone recovering from injury can benefit from stem cell therapy, we most frequently treat athletes in Las Vegas, NV. The often-complex nature of sports injury recovery demands a more aggressive form of rehabilitation and recovery. Stem cell therapy helps the body regenerate faster and stronger, to a level suited for further athleticism post-recovery.
Learn More About Stem Cell Therapy
If you're recovering from a sports injury, consult with Bernard Ong, M.D. about the benefits of this therapy for pain and to aid in recovery. Schedule an appointment today at 702-796-7979 to discuss treatment and to learn more about the process and benefits associated with stem cell injections.