Bernard Ong, M.D.
With extensive experience and a deep clinical background, Dr. Bernard Ong is the premier orthopedic surgeon in Las Vegas, Nevada. With a focus on providing the very best in patient care, our services include orthopedic surgery, sports medicine, fracture care, arthroscopy, meniscus surgery, ACL surgery, knee replacements and more.
Learn More
Masks are Currently Not Required.
We encourage you to not bring friends and family to your appointment if possible to help lower the spread of Covid-19
The Premier Orthopedic Surgeon in Las Vegas, NV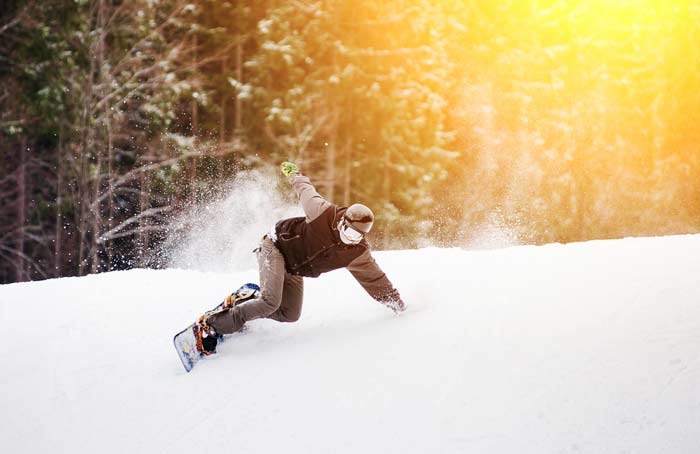 From athletes to desk jockeys, no matter your age or level of activity, injury to your knees or shoulders can occur at any time. Small injuries may go unnoticed as you shake them off, while larger ones may be immediately apparent—either way, if they're not assessed, treated and resolved by a seasoned orthopedic surgeon in Las Vegas, NV, you run the risk of developing a lifelong setback. That's why, for more than a decade now, patients seeking superior care and unparalleled expertise have chosen Dr. Bernard Ong, M.D. to treat orthopedic injuries. Since he began practicing sports medicine in Las Vegas, NV in 2002, Dr. Ong has quickly become the premier name for care, surgery, and rehabilitation.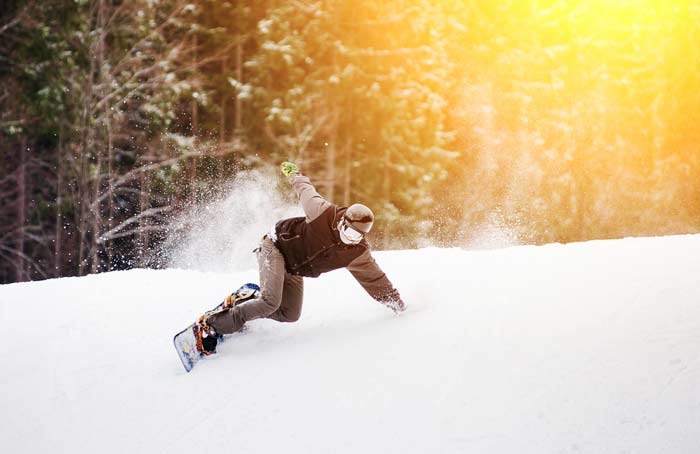 As a solo practitioner, Dr. Ong has the pleasure of offering boutique services, tailored to your individual orthopedic needs. We get to know our patients by name, and we always go the extra mile to assess and treat you uniquely. From the initial diagnosis, to choosing a course of treatment, to surgery, to rehab and beyond, Dr. Ong and his team are there for you every step of the way. The goal is always for you to live the fullest life possible after an orthopedic injury, and with Dr. Ong's breadth of expertise on your side, recovery is right around the corner.
Dr. Ong is board certified in Sports Medicine and Orthopedic Surgery.
He has been chosen as one of the top 100 doctors in Las Vegas.
Dr. Ong is a graduate of NYU Medical School, one of the top 15 medical schools in the nation.
He trained at the top ten residency and fellowship programs in the nation, treating professional and collegiate athletes.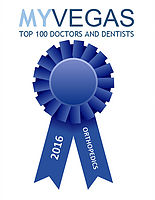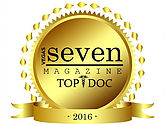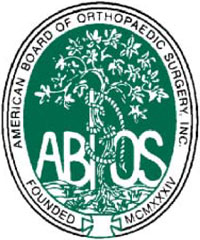 We provide orthopedic services to Las Vegas and the surrounding areas, including:
Las Vegas, NV
North Las Vegas, NV
Spring Valley, NV
Summerlin, NV
Paradise, NV
---
Evaluate Your Injury
If you suspect you're living with an orthopedic injury or have recently suffered from one, call to schedule an appointment with Dr. Ong.
Contact Us
You get the highest level of care from Dr. Ong for knee and shoulder surgery.