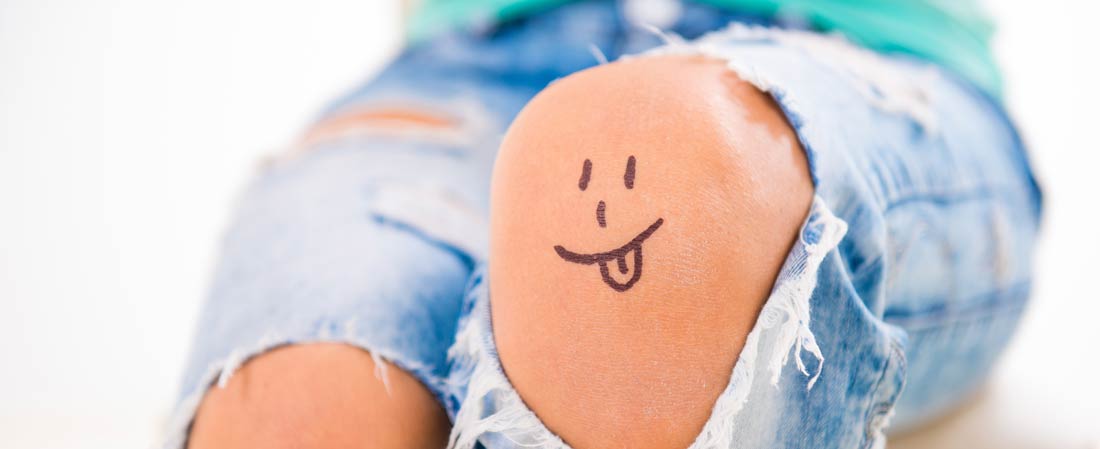 Areas where movement is facilitated in the body—namely your knees and shoulders—demand specialized attention when it comes to recognizing, assessing and repairing injuries. Much of the time, minor injuries can go unnoticed and eventually, much as the case with a major injury, become something that requires invasive surgery to repair.
Dr. Ong works with patients to discern the extent of orthopedic injuries and, if surgery is needed, to provide a minimally-invasive, highly-effective solution to treatment.
Areas of Focus
Anyone can suffer an orthopedic injury, no matter your lifestyle or activity. People tend to assume only athletes tear their ACL or that only contact injuries cause tendon tear. The fact is, people get hurt by tripping, falling, walking, running, weightlifting, etc. It's not just athletes that require orthopedic surgery!
Dr. Ong specializes in a wide variety of surgical focuses, serving individuals with varying degrees of orthopedic damage. Some of the most common procedures include: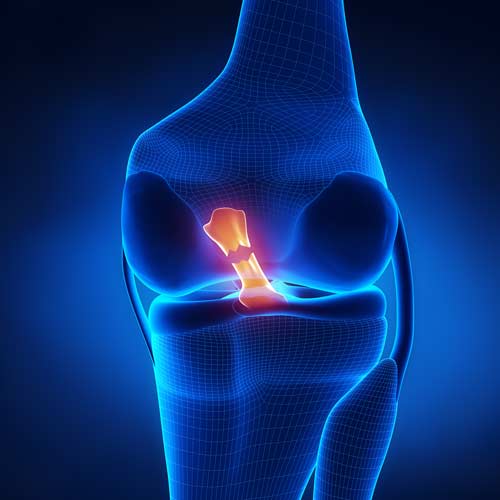 ACL Surgery
From football players on major league teams to the everyman suffering from a knee injury, Dr. Ong specializes in ACL and meniscus surgery in Las Vegas, NV, to ensure your knee regains strength and mobility.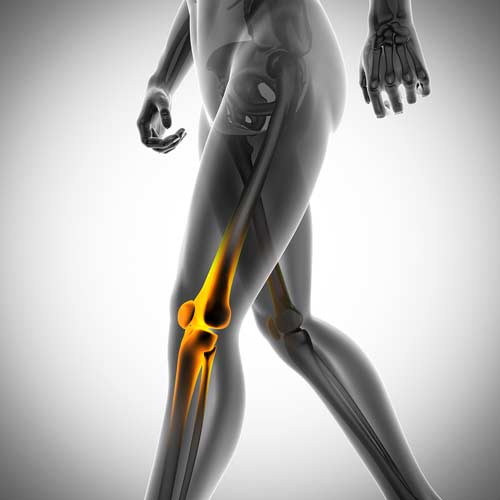 Knee Surgery
Repairing ligaments and tendons is important for proper healing and sometimes, knee surgery in Las Vegas, NV is the best course of action to ensure you're able to regain full mobility.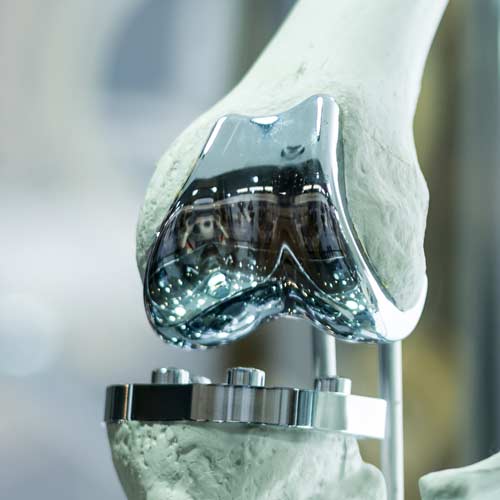 Knee Replacement
One of the highest success rate surgeries in the medical world, the art of facilitating a successful knee replacement in Las Vegas, NV is something Dr. Ong has mastered.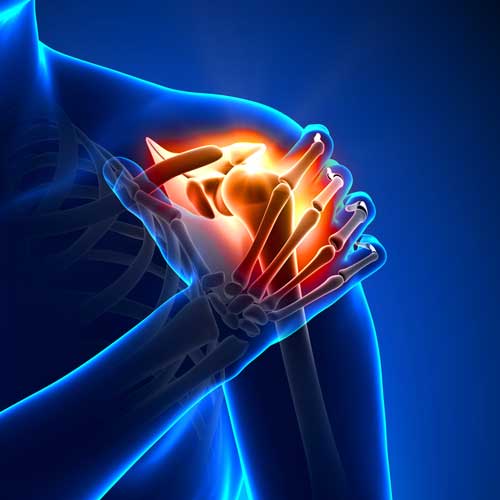 Shoulder Injury
A torn rotator cuff, fractured shoulder, frozen shoulder, or shoulder impingement can have a serious impact on your quality of life. Few doctors in Las Vegas, NV specialize in shoulder surgery like Dr. Ong.


In addition to the above surgical procedures, we also have a bevy of experience in assessing and repairing a range of other knee and shoulder issues, including:
Bicep Tendon Tear
Elbow Bursitis
Elbow Fractures
Shoulder Pain
SLAP Tears
Tennis Elbow
ACL Injury
Knee Arthroscopy
Patellar Tendon Tear
Patellofemoral Arthriti
PCL Injury
Unstable Kneecap
For more information about our capabilities or to schedule an appointment for evaluation with Dr. Ong, get in touch with us by calling 702-796-7979.