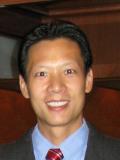 Dr. Ong was born and raised in New York City, NY. After attending Brooklyn Technical High School, he was accepted to Cornell University, where he graduated with honors and was elected to the Phi Beta Kappa honor society for his outstanding academic achievements. He received his medical training at New York University School of Medicine, where he graduated with distinction and was named to the Alpha Omega Alpha medical honor society.
Following completion of an internship in the Department of Surgery at the New York University School of Medicine, Dr. Ong began his residency in Orthopaedic Surgery at the renowned NYU – Hospital for Joint Diseases Orthopaedic Institute in NYC.
Sports Medicine Focus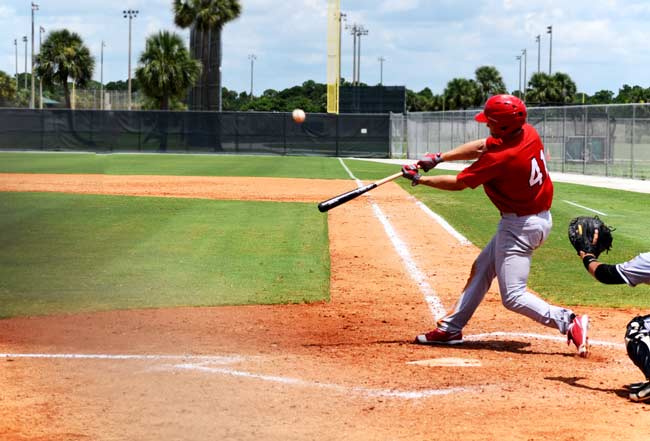 After residency, Dr. Ong completed the country's top-ranked sports medicine – knee and shoulder fellowship at the University of Pittsburgh Center for Sports Medicine. This training included the clinical and surgical management of collegiate and professional athletes while serving as team physician for NCAA Division I men's and women's teams.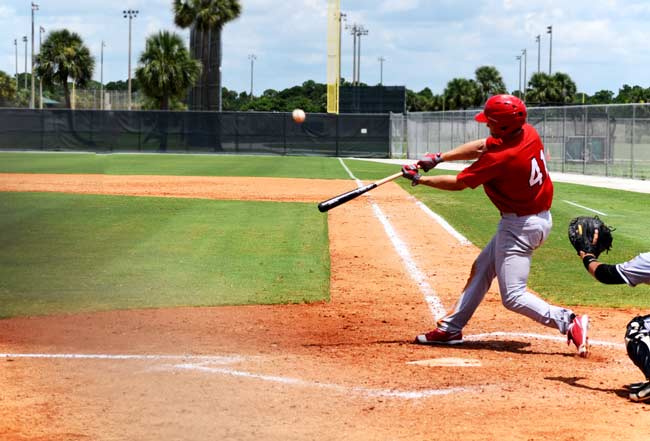 Dr. Ong has conducted extensive research in knee, shoulder surgery and fracture care and has published numerous articles and book chapters in the field of orthopedic surgery. He currently practices orthopedic sports medicine as an orthopedic doctor in Las Vegas, NV, with a focus on knee and shoulder surgery, joint replacement, and fracture care.
A Distinguished Background
Few orthopedists in Las Vegas, NV has the extensive medical background that Dr. Ong has, which includes honors, awards, achievements, publications, collaborations, teaching, and certifications. Locally, he's also treated and is trusted by numerous celebrities and professional athletes. With the number of other physicians and healthcare professionals that see him, he is the doctor that other doctors trust.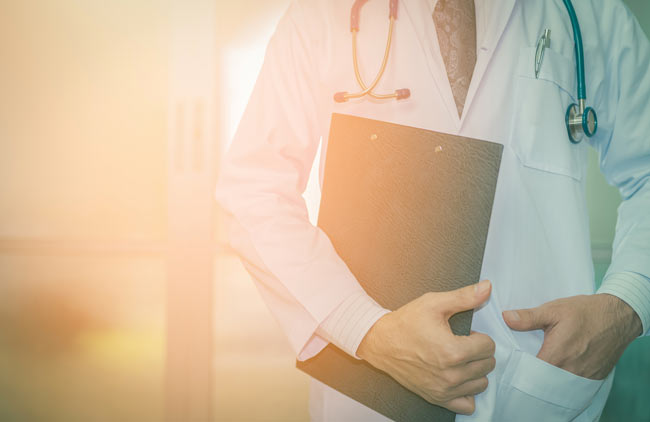 Dr. Ong is board certified in both Orthopedic Surgery and Sports Medicine
American Board of Orthopaedic Surgery

Board Certified July 2004 – Orthopedic Surgery

Board Certified November 2011 – Orthopedic Sports Medicine

Graduated Phi Beta Kappa from Cornell University
Graduated Alpha Omega Alpha, from one of the nation's top medical schools, New York University
Trained at Hospital for Joint Disease in NYC a top orthopedic surgery program in the nation
Trained at University of Pittsburgh, a top Sports Medicine Fellowship program in the nation, treating collegiate and professional athletes
Team Physician for the Las Vegas 51's for over a decade
Recognized as the orthopedic surgeon of choice by other physicians and healthcare professionals
Awarded as a Top Doctor by multiple publications for almost a decade
Selected as a top doctor in his profession, Dr. Ong has been recognized as being the best in the business and an expert in his industry. He has been honored and featured in numerous publications for his specialized work, including Vegas Inc. Health Quarterly, My Vegas, Vegas Seven and Las Vegas Life.