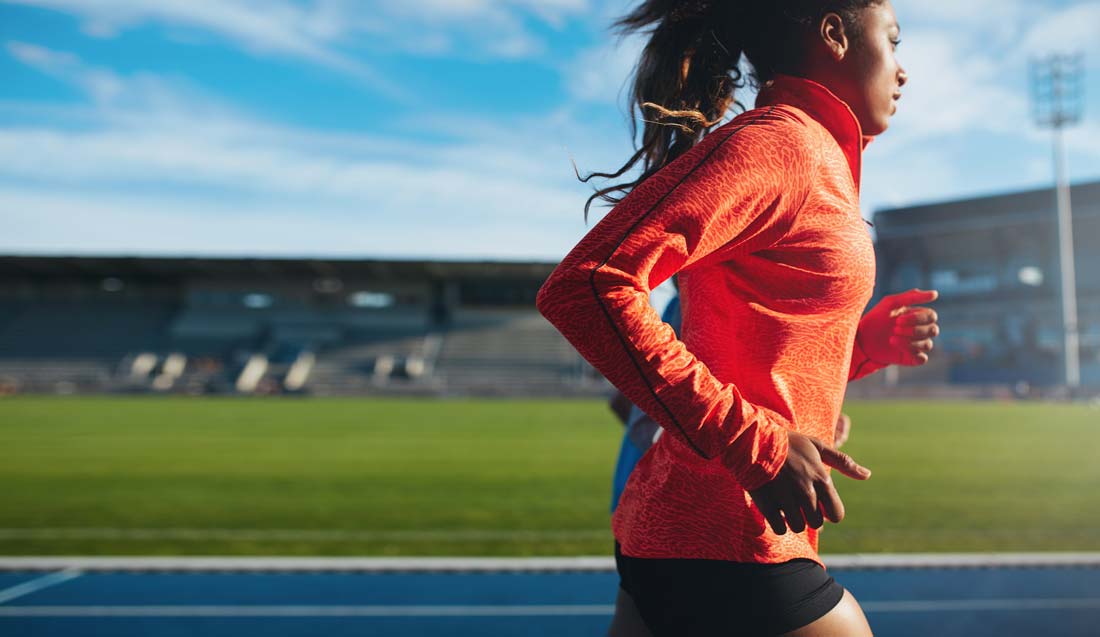 December 9, 2016 9:11 pm
Leave your thoughts
After spending years performing arthroscopic surgery in Las Vegas, NV, we are very aware of the advantages it has over traditional surgery. Patients notice them, too, and are frequently glad they chose this option over other forms of treatment. If you have questions about arthroscopy, rest assured that you are in good company. Here are its top five advantages:
Less invasive: The more invasive the surgery, the more likely you will need pain control and a long recovery time. When you undergo arthroscopic surgery rather than the more traditional methods, your joint does not have to be opened fully for the treatment to work. Using micro-tools and digital photography, surgeons can examine your joint in detail while making only very small incisions. You will come out with less scarring and, with that, less pain and fewer hurdles as you heal.
Use of video technology: Arthroscopic instruments are smaller than traditional surgical implements. One of these includes a tiny video camera that can diagnose and view the torn joint tissue before surgery proceeds. This eliminates the need for extensive exploratory surgery that could require opening an entire joint to find the problem. Using microtechnology and high-resolution cameras, a surgeon can focus on only the damaged areas, and that keeps you in the surgical theater for a shorter time.
Designed specifically for joints: Your joints face substantial wear and tear, and the pain associated with that can be immense. When you are looking at treatment options that will restore your comfort and range of motion, you want something that works. The advantage with arthroscopic surgery is that it was designed for joints, including knees, shoulders and wrists. Since this is the method made for your issue, there is a higher likelihood of a successful procedure that restores your physical functioning.
Less pain: Incisions are no larger than a pencil, and repairs normally go well the first time. While the process is not entirely painless, there is less pain than with traditional surgery. Your surgical dressings can usually be removed the day after surgery, and the incisions heal within a few days. The quick healing and low scarring make for a less painful recovery and an improved quality of life.
Quicker return to normal life: It is not unusual for patients to return to work or school, or even resume their athletic endeavors within a few days after undergoing arthroscopic surgery. High-level athletes take a little longer to recover, but that is generally due to caution more than actual healing time. If your risk of re-injury is high, you will wait longer before indulging in your previous activities. However, when you remember that it used to take six months to several years to recover from most knee surgeries, for example, waiting a few weeks does not seem too bad.
Bernard Ong, M.D. performs arthroscopic surgery in Las Vegas, NV. Contact your primary care physician for a referral or call our office today so you can move forward with your active life!
Categorized in: Uncategorized
This post was written by admin