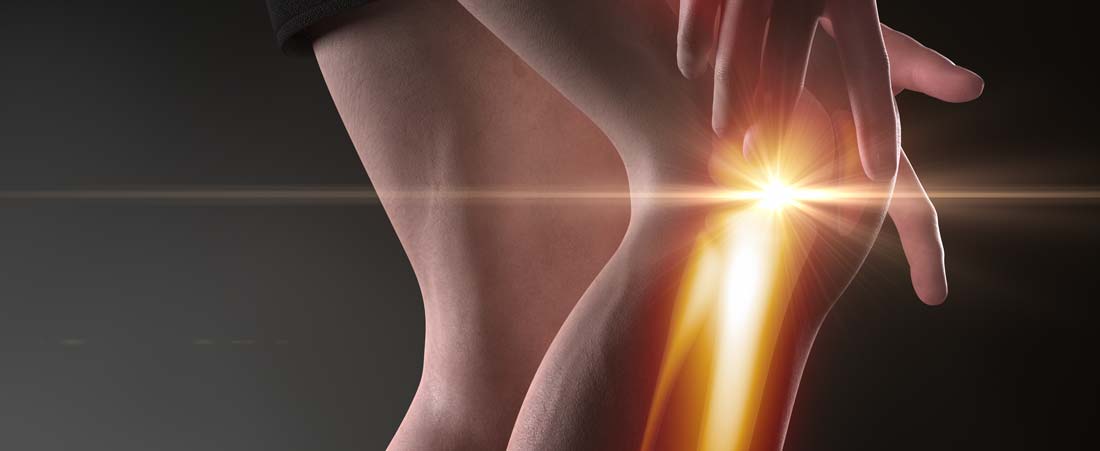 December 9, 2016 8:33 pm
Leave your thoughts
If you were referred to our clinic for arthroscopy in Las Vegas, NV, you likely have many questions about the procedure and what it can do for you. As a specialist in sports medicine, we have performed this procedure many times with favorable results. Here are the most common questions we receive from patients.
What is arthroscopy?
Arthroscopy is a surgical technique that is used to visualize, diagnose and treat problems within a joint. It is minimally invasive because it uses micro-sized tools to view and repair the tissue.
During an arthroscopic examination, the surgeon makes a small incision and uses implements no larger than a pencil. One of the tools includes a small camera and light system, which will magnify the structure and project it onto a screen. Surgeons can see inside the joint and even move underneath and throughout knees. This allows them to find the injury no matter where it is located, including within cartilage, ligaments and the bony components.
What types of injuries benefit from arthroscopy?
Arthroscopy is very helpful with shoulder, knee, wrist and loose bone and/or cartilage injuries. Procedures include rotator cuff surgery, repair or re-sectioning of torn cartilage and knee surgeries. This allows arthroscopy to perform admirably in conditions involving inflammation or torn tissue.
It can also release carpal tunnel symptoms and remove inflamed tissue to facilitate healing. Re-sectioning and repairing ligaments is also very common and helps patients recover from their injuries much more quickly than with traditional surgery or physical therapy alone.
What can I expect from arthroscopy?
While arthroscopy is less invasive than traditional surgery, you will still be under general anesthesia and need to report to outpatient surgery. All the routines associated with surgery will be relevant when you show up for your procedure.
Complications are uncommon, but there is a chance of infection, blood clots, excessive swelling or bleeding and nerve damage. Fortunately, these symptoms arise in less than one percent of procedures performed.
The largest advantage to arthroscopy is the quick recovery. Operative dressing is normally removed the day after surgery, and the puncture wounds take a few days to heal. Pain from those incisions is minimal because they are small. Patients receive a rehabilitative program to help them build back up to full functioning.
It is not unusual for patients to return to work or school and resume activities (including sports) within a few days. If you compete at a high level in sports, you will need more time to recover so you do not re-injure the area. That being said, most athletes return to their chosen sport within a few weeks.
Recovery will vary by individual, so the best advice is to take it one day at a time and follow your post-care instructions. Arthroscopy is a very effective procedure, but you do not want to push yourself beyond your limitations too soon after surgery.
If you require arthroscopy in the Las Vegas, NV area, contact Bernard Ong, M.D. or ask your primary care physician to refer you to our clinic. We look forward to helping you resume your normal and active life.
Categorized in: Uncategorized
This post was written by admin